Loading ....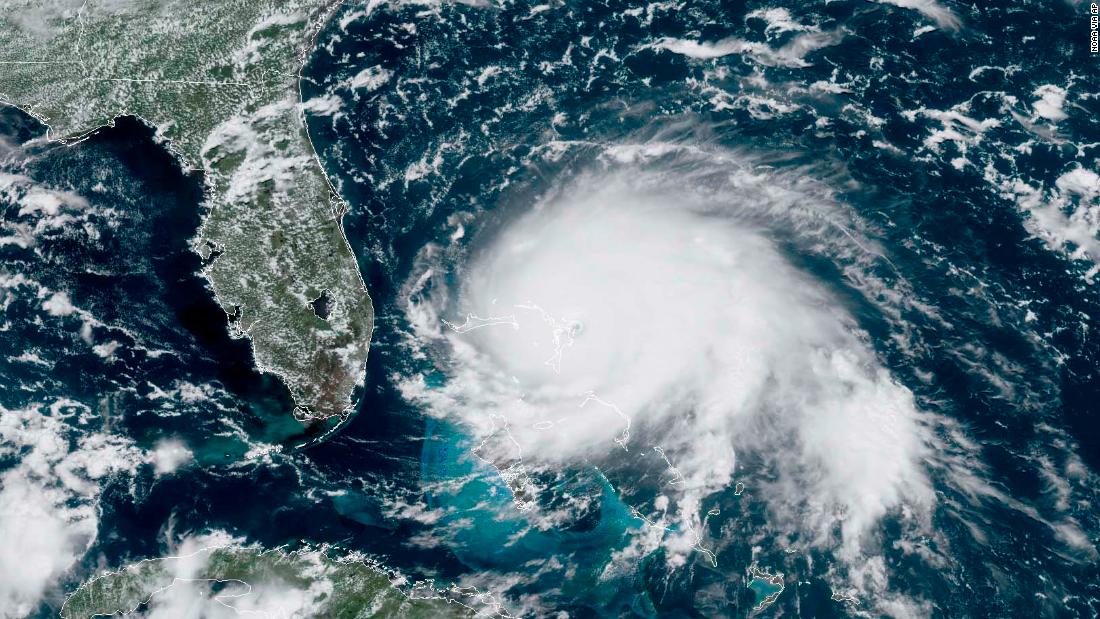 Florida's Brevard County will open another shelter to accommodate evacuees in the northern part of the county.
The shelter at Mims Elementary School, 2852 US1 in Mims is the 14th to open in Brevard County for residents preparing for Hurricane Dorian.
High winds and rain are expected to begin impacting the county early Tuesday.
The following shelters are open in Brevard County:
Pet-friendly:
Port St. John Community Center, 6650 Corto Road, Port St. John
Viera Regional Community Center, 2300 Judge Fran Jamieson Way, Viera
Wickham Park Community Center, 2815 Leisure Way, Melbourne
Ted Whitlock Community Center at Fred Poppe Regional Park, 1951 Malabar Rd NW, Palm Bay
General population:
Apollo Elementary School, 3085 Knox McRae Dr., Titusville
Walter Butler Community Center at Bernice Jackson Park, 4201 US Highway 1, Cocoa
Manatee Elementary School, 3425 Viera Blvd., Viera
Sherwood Elementary School, 2541 Post Road, Melbourne
Bayside High School, 1901 DeGroodt Rd. S.W. Palm Bay
South Mainland Community Center, 3700 Allen Ave., Micco
Mims Elementary, 2852 US1, Mims (noon today, Monday, Sept. 2.)
Although shelters will provide food, residents going to shelters will need to bring their own supplies.
Brevard County Emergency Management suggested people bring the following items:
bedding
folding chairs or sleeping bags
any needed medications
multiple changes of clothing
sturdy shoes
personal hygiene items
entertainment items, like games, cards, books, or magazines.
For information about this and other Hurricane Dorian questions, call the Community Information Hotline at 2-1-1.