Loading ....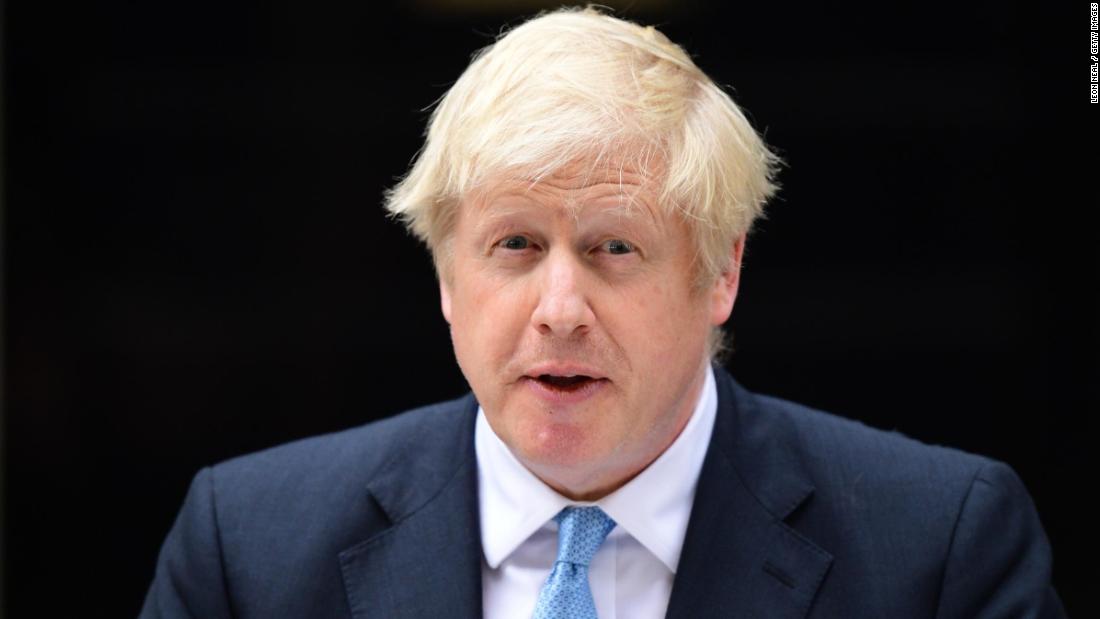 Conservative MP Phillip Lee has defected to the Liberal Democrats during Prime Minister Boris Johnson's speech to the House of Commons.
As the Prime Minister was starting his address, Lee stood up and walked across the Commons floor before taking a seat with the Liberal Democrats.
The move leaves Johnson's government without a working majority in Parliament.
Leader of the Liberal Democrats Jo Swinson confirmed the move in a tweet welcoming Lee moments later.
Shortly after, Lee tweeted his resignation letter in which he wrote that he did not make the decision lightly.
He added: "Sadly, the Brexit process has helped to transform this once great Party in to something more akin to a narrow faction, where an individual's 'conservatism' is measured by how recklessly one wishes to leave the European Union."